Strategic Litigation
See below the area details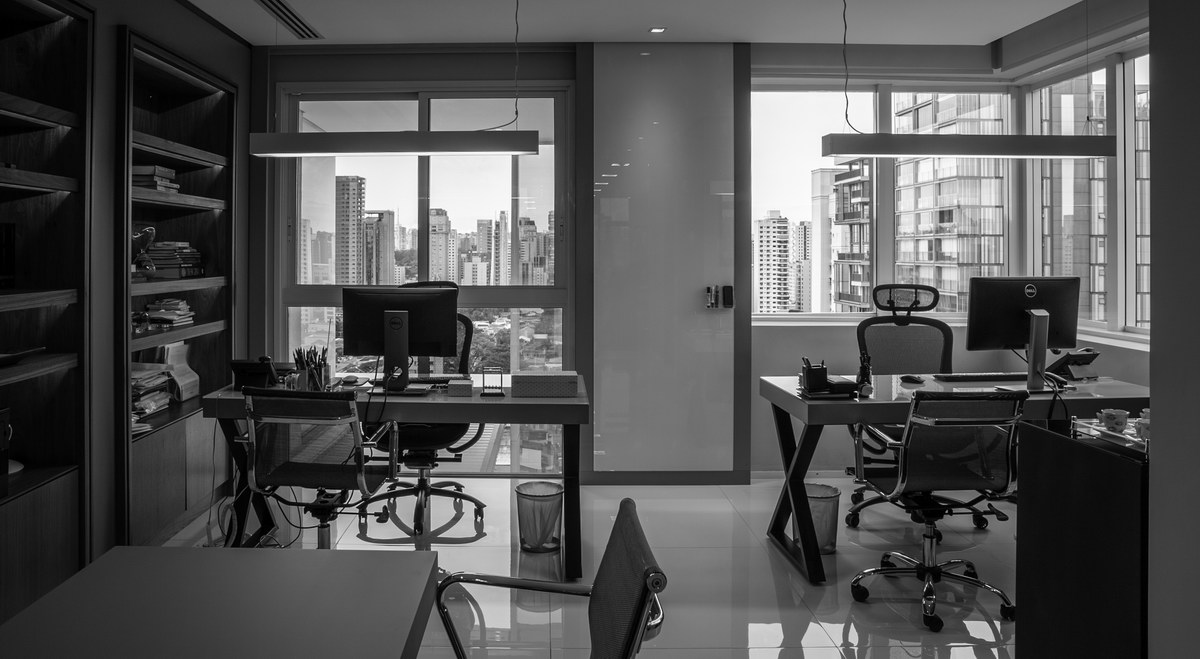 Representation of domestic and foreign clients in judicial proceedings before trial and appellate courts, whether state or federal courts, and before higher courts.
Representation of domestic and foreign clients in ad hoc arbitration proceedings and proceedings under the rules of the main Brazilian and international arbitration institutions.
Defense of creditors' interests and recovery of their credits in and out of court, including rural credit recovery.
Negotiation and intermediation between debtors and creditors.
Monitoring of creditors' interests in judicial and extrajudicial reorganization and bankruptcy proceedings; participation in ad hoc creditors' committees.
Review and analysis of guarantees in transactions involving agricultural commodities (mortgage, agricultural pledge and secured fiduciary sale).
Contact us
Send us a e-mail
contato@vnpadvogados.com.br