Real State
See below the area details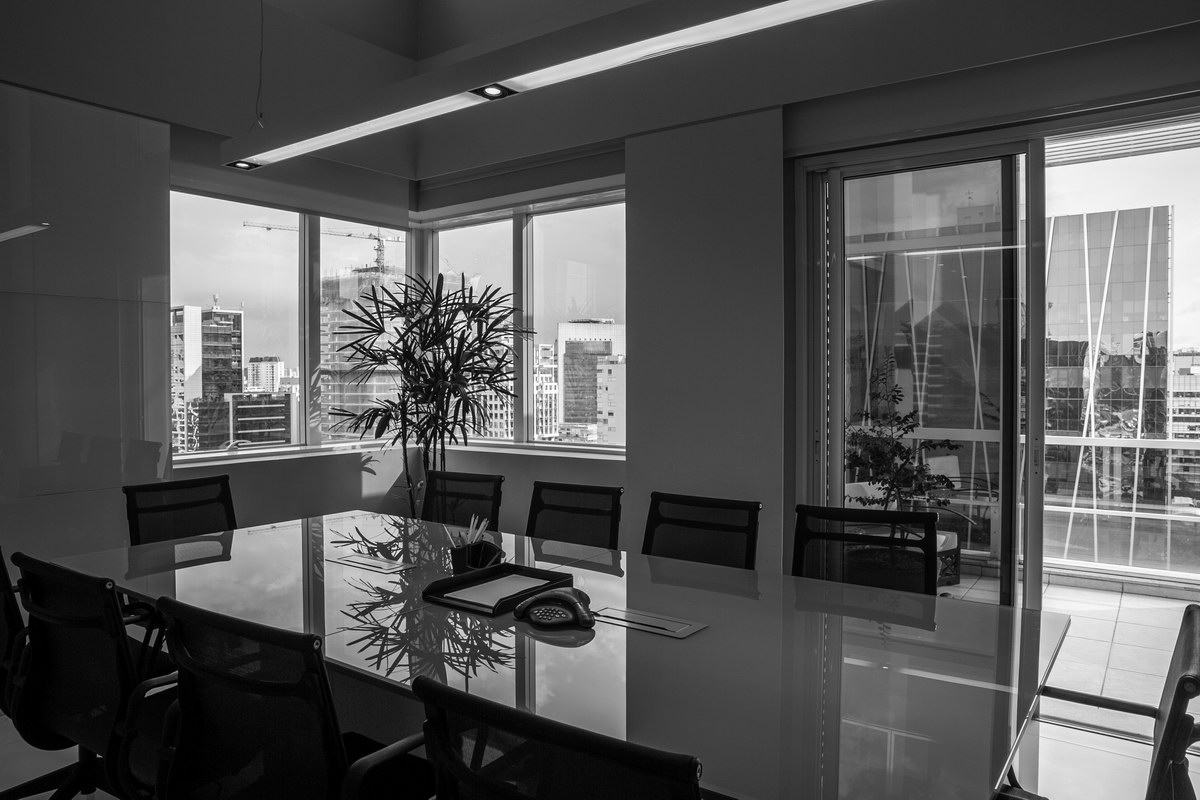 Advice on the development and design of real estate operations for the development of residential, commercial or mixed projects, whether through a contractual or a corporate structure.
Drafting of real estate contracts, including purchase and sale, exchanges, residential and commercial leases, built to suit, surface, intermediation, guarantees, services, construction, as well as management and inspection contracts for real estate projects.
Conduction of due diligence for the purchase of urban and rural properties.
Advice on the development of shopping malls, residential condos,  warehouse blocks, hotel operations, real estate developments and subdivisions.
Regularization of urban and rural properties before real estate registries and within the administrative or judicial spheres, including chain of tittle, judicial or extrajudicial adverse possession, REURB (regularization of informal settlements in urban centers), georeferencing, property splitting, combination, and administrative or judicial area rectification.
Contact us
Send us a e-mail
contato@vnpadvogados.com.br