Financial and Capital Markets
See below the area details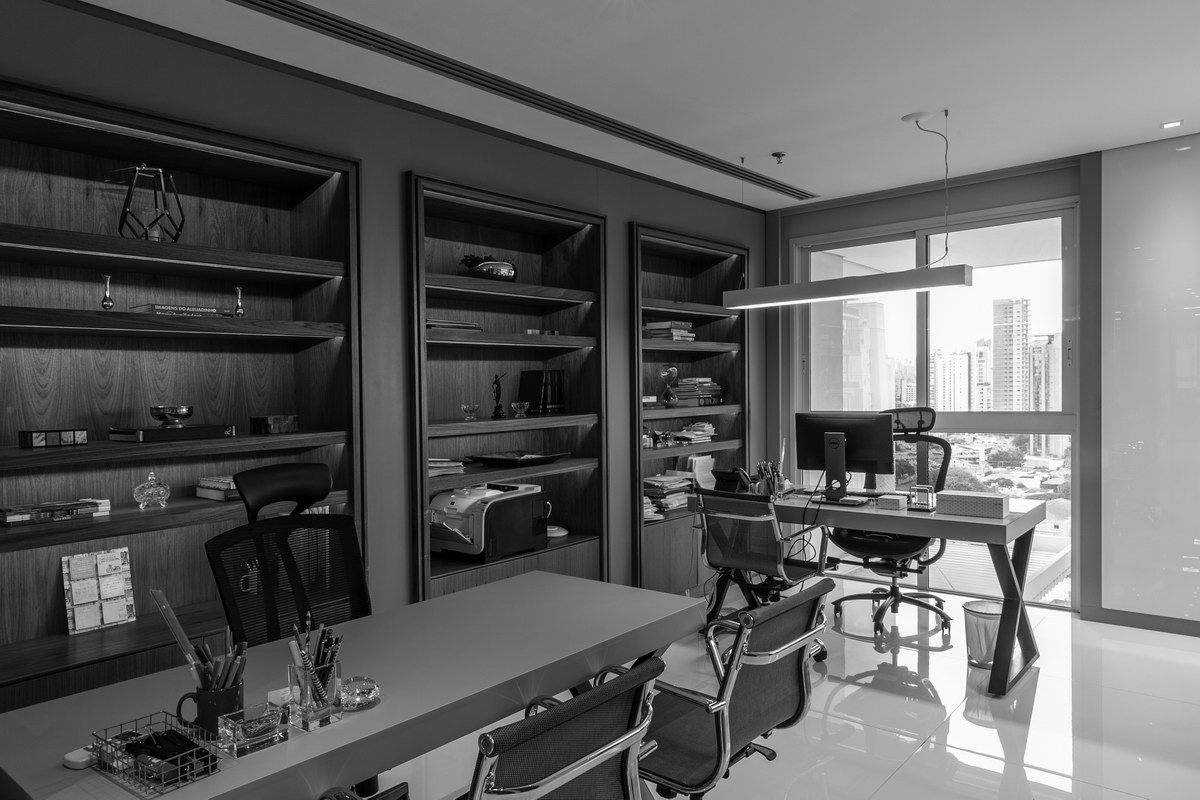 Structuring and implementation of syndicated operations.
Structuring and implementation of debt restructuring.
Structuring and implementation of banking operations in general - CCB, BNDES, bank guarantees, derivatives, among others.  
Banking regulatory advice in general.
Development of money laundering prevention policies.
Organization, change of control, corporate reorganization and approval of members for management positions in financial institutions and other institutions authorized to operate by the Central Bank of Brazil.
Advice on public and private securities offerings (Debentures, CRI - real estate receivables certificates, CRA - agribusiness receivables certificate, Commercial Promissory Notes, among others).
Structuring of investment funds and drawing up of all related documents.
Structuring of trade receivables securitization.
Structuring of debts and financing through capital market instruments.
Consulting for public and private companies, as well as financial institutions, regarding regulation and self-regulation (CVM, BACEN, ANBIMA and B3).
Preparation and updating of reference forms, disclosure policies for material acts and facts and stock exchange and trade policies.
Advice on the implementation of stock option plans.
Contact us
Send us a e-mail
contato@vnpadvogados.com.br