Tax
See below the area details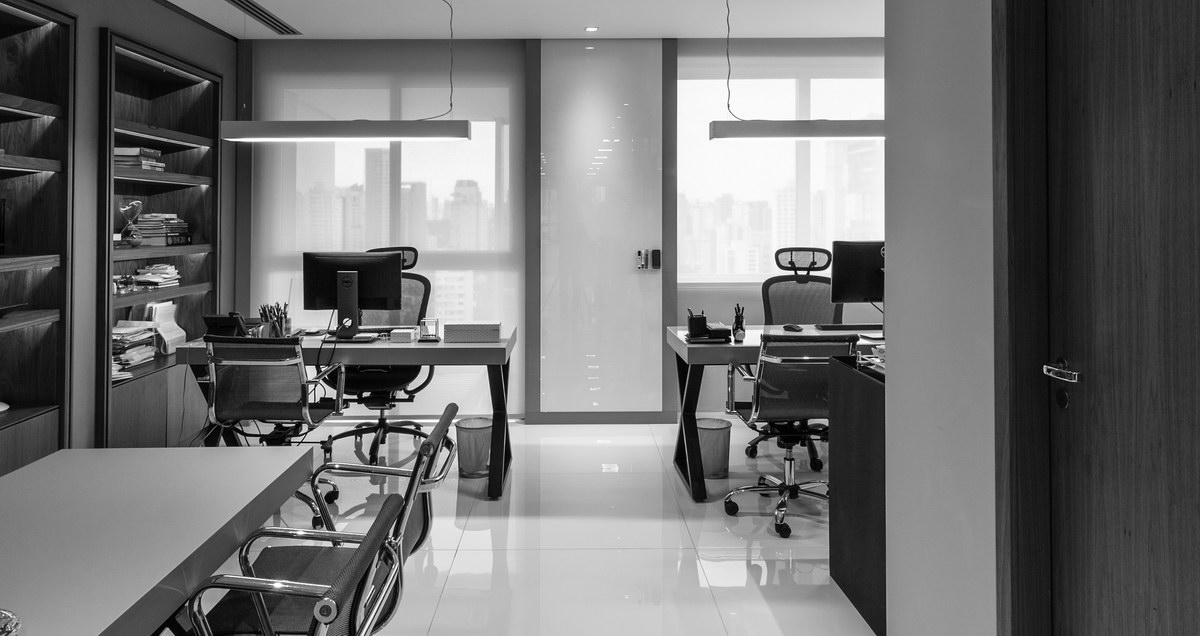 Tax consulting in general.
Tax planning in M&A operations, corporate restructuring, estate and succession structuring projects.
Administrative and judicial tax litigation.
Tax advice on transactions in the financial and capital markets.
Negotiation of tax benefits with tax authorities of the federative entities.
Recovery of tax credits in active legal suits or administrative proceedings.
Tax advice on financial operations relating to remittance and repatriation of funds.
Contact us
Send us a e-mail
contato@vnpadvogados.com.br